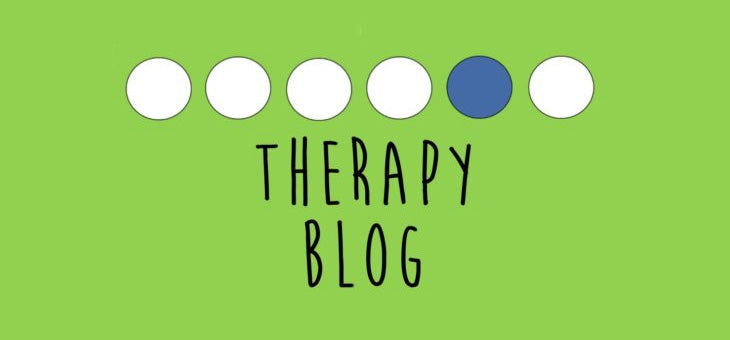 This activity helps with the development of number recognition and hand eye coordination. With this activity, a child can make as many "buildings" as they want.
You'll need these supplies:
square building blocks
paper and a writing utensil
Directions:
An adult would take the sheet of paper and write numbers on the bottom of it horizontally. Numbers should range from 1-10 but can go higher depending on the child's skills. After the adult writes the numbers down, the child can begin to create their "buildings" after identifying the numbers. For instance, if a paper has the numbers 3, 5, 8, 9, 6, 2, 7, then the child will stack that number of blocks to a corresponding number. The child can also write the number in the square, which is a great way to help with handwriting and preparing them for school. Also, if a child is rolling two dice, that will help them with their adding skills.