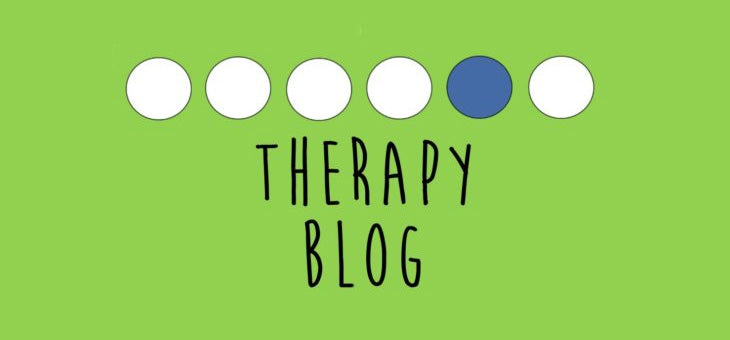 Social thinking is a way to help your child learn about the thoughts and feelings within themselves and the people around them. Learning about emotions and common social situations in story format gives children the opportunity to discuss difficult emotions (such as frustration and jealousy) at a time when they are in a calm state. This can allow them to think more clearly and determine ways the character can resolve the situation appropriately. These strategies can then be more easily translated into everyday challenges that your child faces. This can bring your child more success in social situations, which can lead to improved relationships at home and school.

Who is Superflex?
One of the most popular Social Thinking Curriculums was formed by Speech Language Pathologists, but they are also used in Occupational Therapy due to their ability to help children regulate their emotions during social situations. They created their stories to encourage flexible thinking - the ability to adapt their plans around the plans of others. This resulted in the superhero story of Superflex- a superhero that finds solutions to common social problems and defeats the evil Unthinkables. These stories claim that Superflex is in everyone's head and that they can find strategies to defeat the Unthinkables that "invade" their brain.

Some common Unthinkables- or common social responses that we may encounter when we are being inflexible include:
Rock Brain- the villain that will make your body only do things the way he wants to do things. He may also try one solution over and over again- even if it is not working
Space Invader- the villain that makes your body move into other people's spaces, even if it makes others uncomfortable
Glass Man- the villain that makes your body have large upset reactions, often towards a small problem
Energy Hare-y- the villain that makes your body constantly move around without thinking of the other friends around them.
Mean Jean- the villain that makes your body be bossy to others and may insult other people.
By bringing awareness to Unthinkable "invasions" in our brains, we can then use our Superflex strategies to defeat them! Some of these strategies include:
Taking Deep Breaths and thinking of another way to solve the problem. By taking a breath, the body is able to calm down and allow for new ways of thinking.
Positive Self Talk can also be an effective way to increase autonomy and encourage their ability to solve problems. By repeating phrases such as "I need to take a break" "Is there another way I could do this" or "will this thought hurt my friend's feelings?" can help your child evaluate the situation and make the best choice for themselves.
Identify the Size of the Problem- Is this a big problem (like an earthquake) or a little problem (like losing a game). By understanding the size of the problem, we can then translate that into the size of our reaction.

See more examples of Unthinkables below. For more information about the Superflex curriculum and how it can benefit your child, talk to your Occupational Therapist today!